Jul 6, 2017 Uncategorized
Open Arms Pregnancy Center has moved to 99 Bangor Street in August.  After being located in the basement of Dennis Keller State Farm Insurance for many years, we have finally been able to purchase and move to a different, much larger building.  The ability to hold our mom's support group and to make resources available is greatly increased with this new open space.  We are excited to be able to expand our program and make it available to many more young women.  Our phone number is still the same, 620-1600.  We hope to see you there..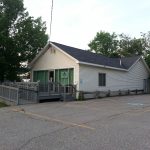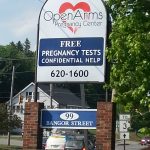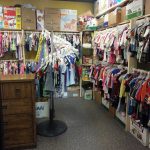 404
Leave a Reply
You must be logged in to post a comment.